Josh Terrell
---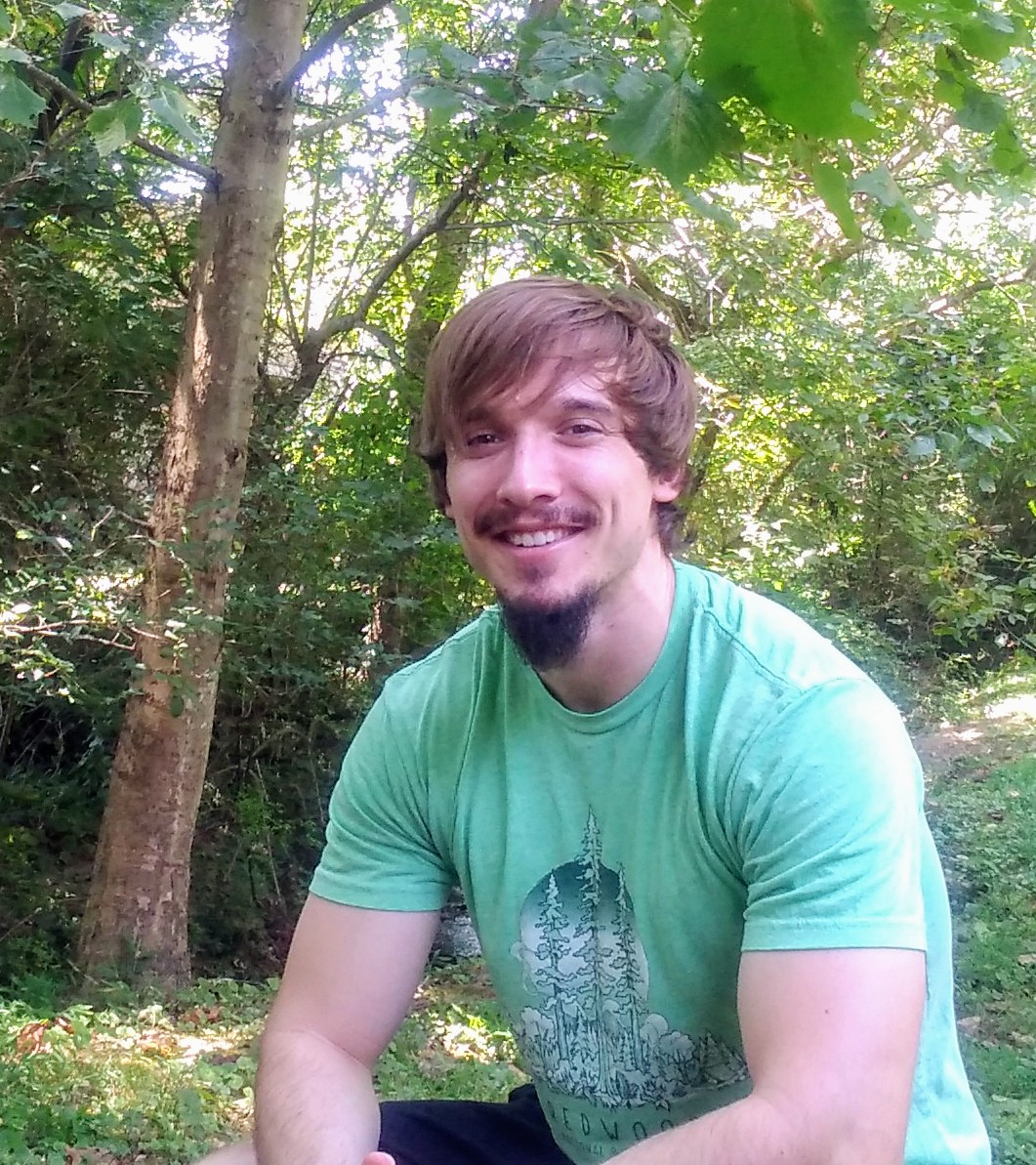 Hi there! Since you're here, I'll assume you're a little curious about me. I'll give you a few details, and perhaps we'll talk soon :)
Currently
I work as a Software Engineer for Amazon Prime. I'm nearly finished with a half-year project where I wrote, tested, and launched a new service that is called whenever customers place orders on amazon.com.
When I'm not at work, I enjoy growing—doing things such as: improving my health, answering difficult questions (e.g. "How can I be more effective?"), and discovering new information through podcasts like "The Tim Ferris Show", "Manager Tools", and "Entrepreneurs on Fire."
In the future
I envision being more focused on people and less focused on technology, because people are of ultimate importance to me. I'm not certain what the future holds, but I think some form of leadership (eg management) may be a good fit for me.
In the past
Here's my resume.
Contact
If you have any questions or thoughts you'd like to share with me, please send me an email! josh@joshterrell.com
Parting wisdom
| | |
| --- | --- |
| Me: | I want to learn how others have solved this problem so I can "stand on the shoulders of giants." |
| Manager: | How will you solve problems that have never been solved before if you don't practice? Try solving problems on your own first, then turn to others to improve your solution and learn. |
(paraphrased)
Last updated: August 12, 2018